WeteMai was founded in 2000. It is a company specializing in intelligent bathroom product design, R&D, production, sales and service. It is one of the domestic leading electronic smart toilet R&D centers and smart industry standard-setting companies.
The company has two R & D centers (Shenzhen, Xiamen), has a first-class smart R & D system, a 70,000 square meters large-scale production base standardized plant, and equipped with advanced production lines and testing equipment.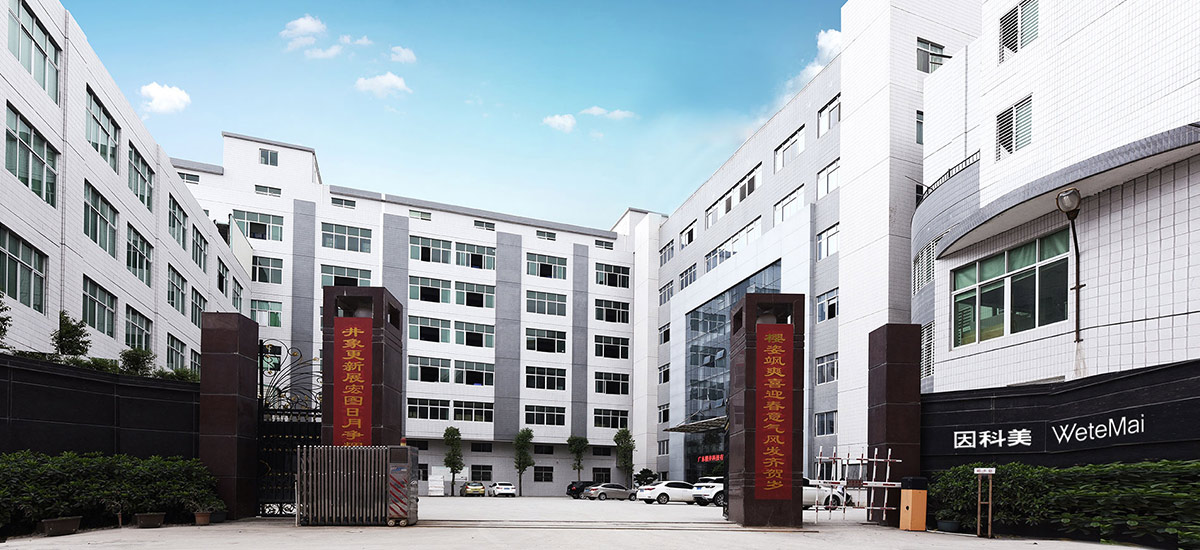 The company has obtained nearly 100 domestic and foreign patents and certifications, and its product quality and innovation capabilities have reached international leading level. Its customers are spread over five continents and more than 60 countries. The products mainly cover intelligent toilets (including smart toilet one machine, intelligent toilet split machine), and through the CE, CUPC, water-saving certification, WaterMark certification and other domestic and foreign product certification and ISO9001: 2015 international quality management system and ISO14001: 2015 version of the environmental management system certification. The company is also the national standard drafter of "sanitary ware smart toilet" and the AAA grade credit enterprise for corporate credit evaluation.

Income smart toilet originated from the founder's love for his wife. When the founder studied in Germany, he could not take care of the girlfriend with a knee injury in the country. Instead, he created a product to replace himself. Even if he was not with his girlfriend, she could get it too. Take good care and stay elegant. The original intention is to let every consumer feel the care of their own family.

Products adhering to the "more understanding of life and better understand you" concept, into the artificial intelligence, fashion product design elements, not only has the basic functions such as hip cleaning and drying, as well as menstrual special protection, detoxification spa, hot and cold SPA, etc. A customized function that solves consumer confusion. Income focuses on the research and development of sanitary ware innovation for 20 years, providing high-quality intelligent sanitary products for the modern new life home culture.